These morning sessions will enable children to learn the basic techniques of table tennis in the correct way, develop their skills and have fun.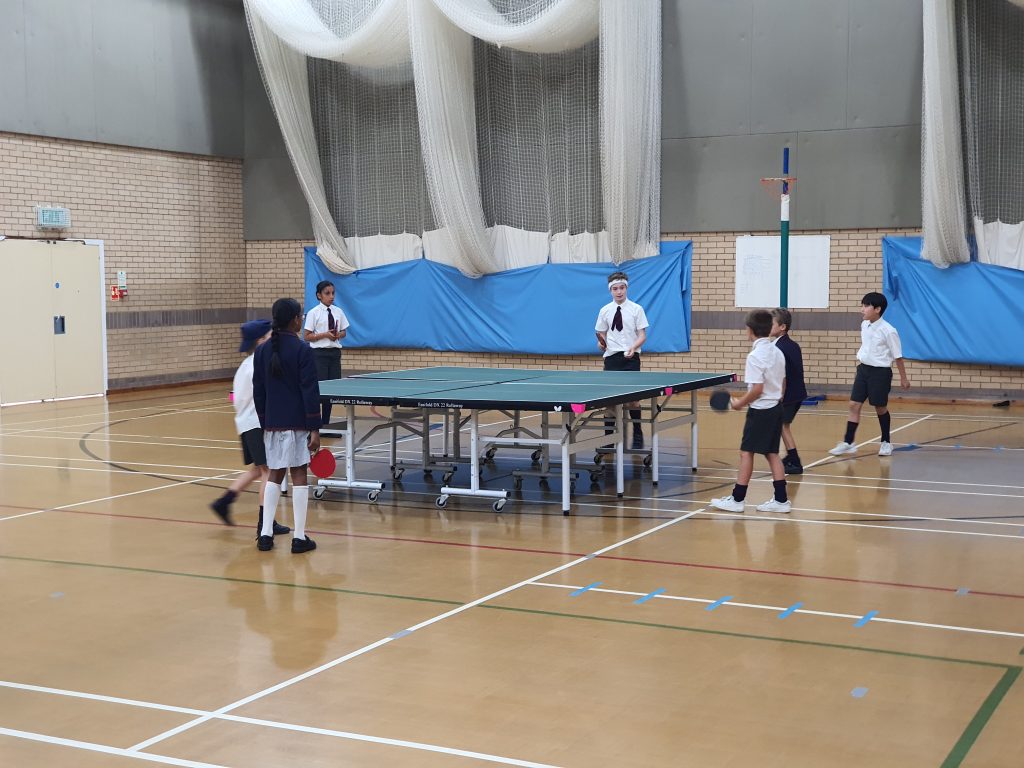 Why Table Tennis?
TT is one of the most played sports in the World
'Sport for life' – can be played at any age
Life skills (concentration, numeracy, empathy, etc.) learnt through mental, technical and tactical discipline
Improves school attendance ('Greenhouse Sports Annual Review 2015/16')
Helps develop better hand-eye-legs coordination
Improves fitness while having fun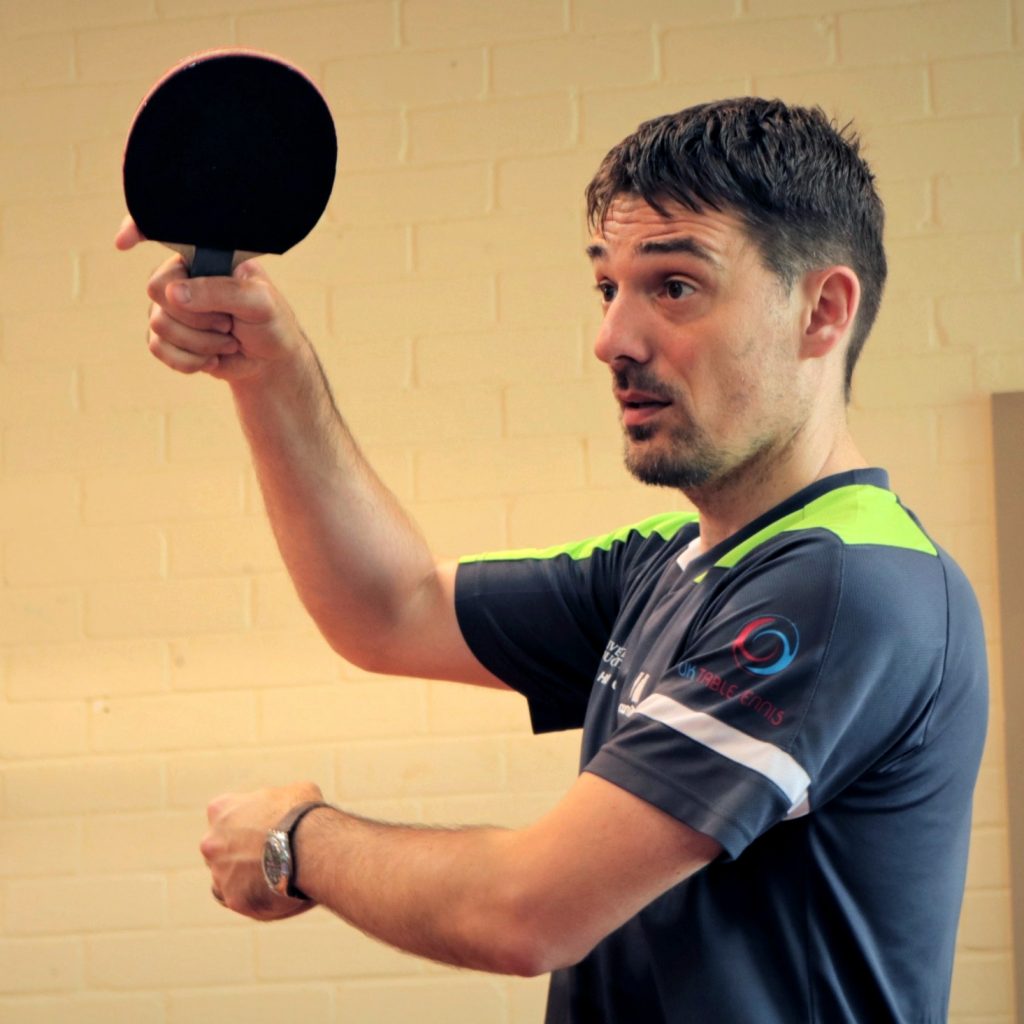 Expert Coaching
You will be taught by highly experienced and UKCC qualified coaches.
Our head coach, Zoltan Hosszu, a UKCC Level-3 Table Tennis Coach, skilled player, and Bachelor of Sports and Exercise Science. Zoltan has 15 years of experience in developing players and transforming table tennis clubs across the UK.
Zoltan has worked for some of London's biggest table tennis clubs including his own club, Woodford Table Tennis School, worked with a range of players from complete beginners to England squad players, and has managed numerous junior and senior teams.
What we do on the sessions:
Learn the rules of the game
Develop the basic motor skills through fun games
Improve footwork, balance and coordination through table tennis specific, game-based exercises
More advanced shots (serves, spins, smashes) and tactics
How to play with confidence and as part of the team
Good sportsmanship
Location
Lessons will be held at St. Aubyn's School, Bunces Lane, Woodford Green, Essex IG8 9DU.
Times
Monday, Tuesday, Wednesday, Thursday & Friday mornings 8-8.40 am
Summer Term Days
We start on Tuesday 18 April and will have activities on that day. The first half term is 6 weeks long but there is no school on Monday 17 April, 1 May (bank holiday) and 8 May (bank holiday) so you would only have 3 Monday sessions before half term and 6 for the other days.
Half term is 29 May – 2 June.
The 2nd half term starts on Mon 5 June. We have 5 full weeks and then 3 days ending on Wednesday 12 July but the hall will be 'out of action' from Tuesday 27 to Fri 30 June so you would have 6 Monday sessions, 5 Tuesday/Wednesday sessions and 4 Thursday/Friday sessions after half term with the last session on Wednesday 12 July.
Prices for Summer Term '22/23
Mondays – £65
Tuesdays – £79
Wednesdays – £79
Thursdays – £72
Fridays – £72