Week 1 at Woodbridge High School, Woodford Green: 23-27th of July Monday to Friday (5 days)

Week 2 at Ellenborough TTC, Enfield (invitation only): 8-10th of August Tuesday to Friday (3 days)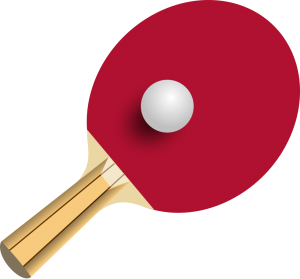 PROGRAMME
First half of the day: Professional coaching led by UKCC qualified coaches, table tennis drills, learn techniques, tactics, serves, basic and advanced strokes, etc.
- Lunch break -
Second half of the day: Matches, games, table tennis specific footwork and fitness, competition (prizes), football, etc.
Booking in advance only! Contact us for a form or simply email your details!​​
COST:
£30/day or
Full week-1 (5 days): £125 (paid in advance)
Full week-2 (3 days): £80 (paid in advance)
Full week-1&2 (8 days): £195 (paid in advance)