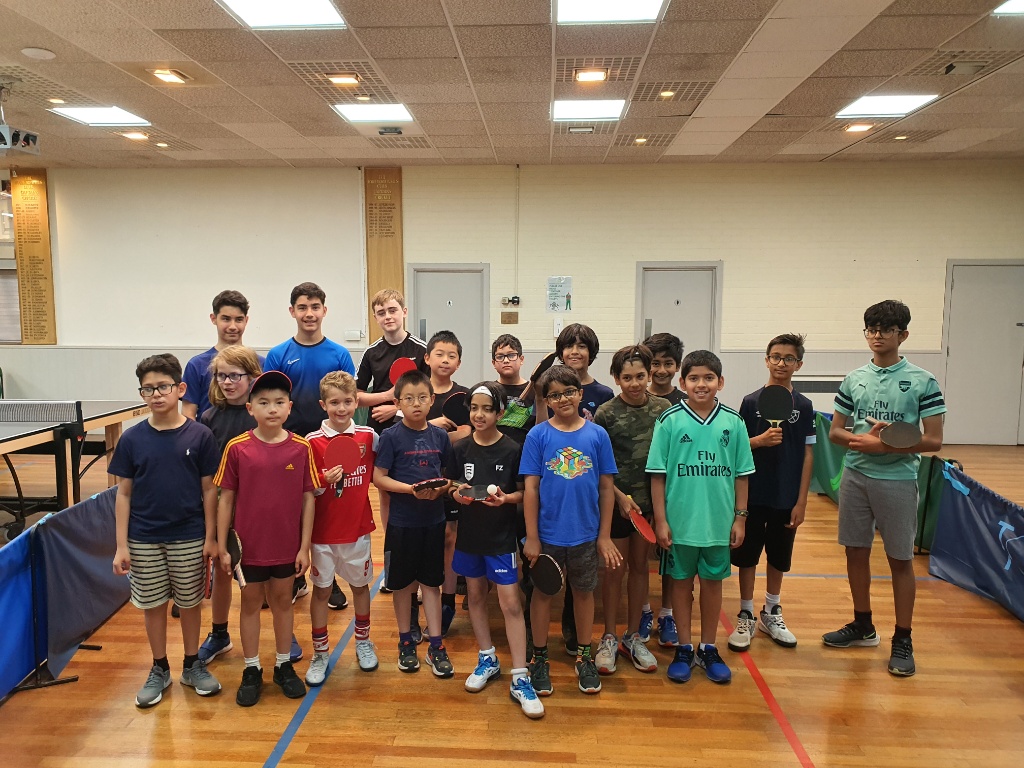 13-15th February 2023, 12:30-16:30
Open to all juniors, book HERE!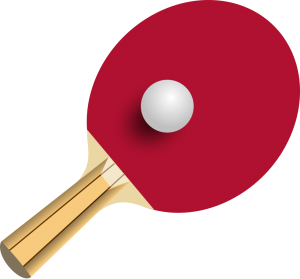 Venue:
Wanstead Youth Centre, 144 Elmcroft Avenue, E11 2DB

PROGRAMME:
Professional coaching led by UKCC qualified coaches and with the help of volunteers and sparring partners; table tennis drills, learn techniques, tactics, serves, basic and advanced strokes.
Matches, games, table tennis specific footwork exercises, multiball training, competition (prizes), fun games, football, tennis, etc.