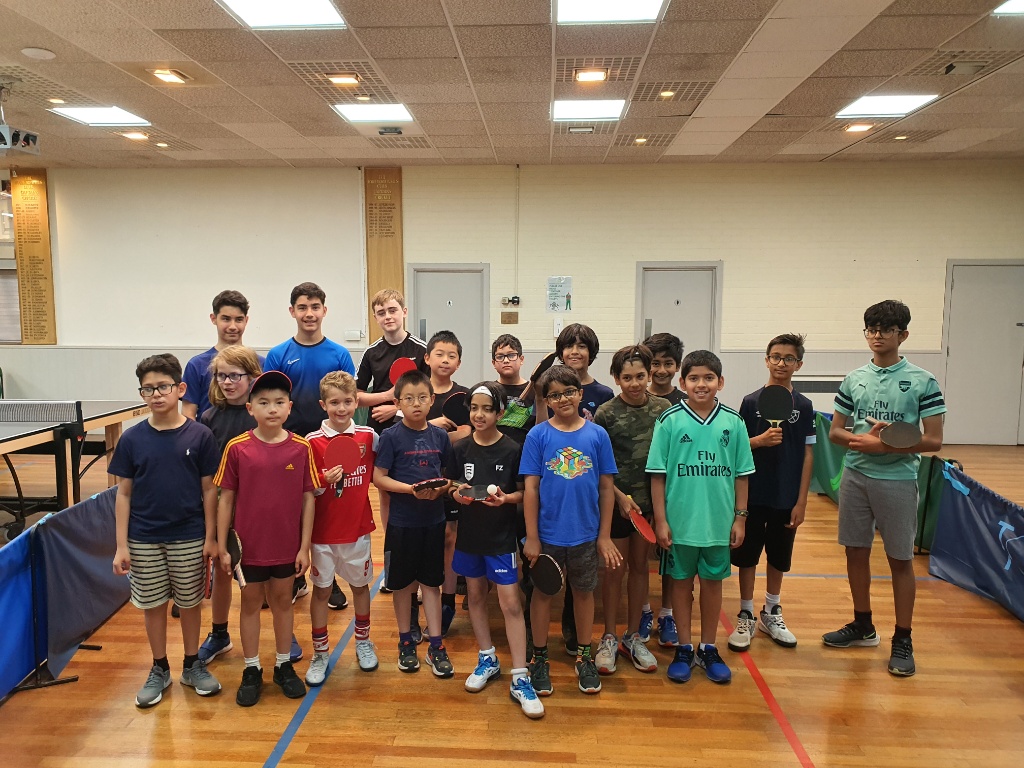 17-19th August 2022, 12:00-16:30
Open to all juniors, book HERE!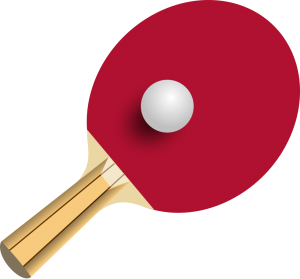 Venue
Woodford Wells Club, Woodford Green, Monkhams lane

PROGRAMME
Professional coaching led by UKCC qualified coaches and with the help of volunteers and sparring partners; table tennis drills, learn techniques, tactics, serves, basic and advanced strokes, etc.
Matches, games, table tennis specific footwork exercises, multiball training, competition (prizes), fun games, football, tennis, etc.