2020 FEBRUARY HALF TERM CAMPS 1 & 2

17 & 18th Feb 2020, 10-15:00 Caterham High School, Caterham lane, Ilford, IG5 0QW
Open to all, booking in advance only!
Camp-2 @ Ellenborough TTC

19 - 21st Feb 2020, 12-17:00, Craddock Road, Enfield, EN1 3SN
Performance camp - invitation only!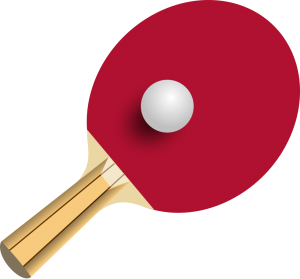 PROGRAMME
Professional coaching led by UKCC qualified coaches and with the help of volunteers and sparring partners, table tennis drills, learn techniques, tactics, serves, basic and advanced strokes, etc.
Matches, games, table tennis specific footwork exercises, multiball training, competition (prizes) etc.
Booking in advance only! Contact us for a form or simply email your details!​​